Archive for August, 2010
Jared Schneider, Axiom Financial:
CB connect leads are by far the best lead in the real estate and mortgage industry. Can you really ask for a more qualified lead than a person who is out actively calling on properties and requesting for more information?  Internet leads are expensive and are most of the time non-exclusive. People are clicking all over the web and requesting "free info". Leads coming from CB connect are real potential clients that are most of the time only calling on a few properties at a time. Figure out the ROI for yourself and you'll see how this program is a no brainer.
Elizabeth Vasti, Coldwell Banker: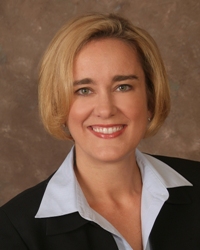 Dear Carol,

Just a quick note to encourage you as you market your virtual agent riders:

About a month ago, I bought five of the riders, just to try them.  At first, I wasn't getting any calls, but now the buyers have started calling.  In one week, I had five inquiries on only two riders.  Of the five, I was able to put two buyers into my Listingbook account.

Today, I took one of the riders with me to "wow" some potential sellers.  They loved it!  The seller said, "This is slick."  That was before I showed him how his name and phone number showed up on my phone immediately.

I wish you all the best as you market this great tool!  I love virtual agent.

Sincerely,

Elizabeth