Archive for April, 2010
John Leles, Coldwell Banker Managing Broker: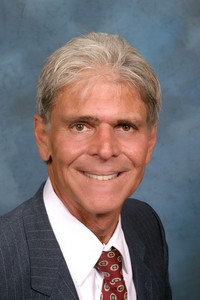 Scott,

Your presentation was fantastic. The Virtual agent is incredible, and definitely a listing tool. I am so excited that a lot of my agents immediately signed up with your company. I really see a vision of this being huge for the agents even the ones working with buyers. I was very impressed with being able to tract all of the text message and hits onto my site. If I was back into sales this would definitely be the tool for me to have. I know many more of my agents will sign up for this great program. I really believe that the sky is the limit to how many leads you can generate.

Thank you again Scott for such a great presentation of a great tool.